Orange County Blind Cleaners provides cleaning and repair services for all types of window blinds and shades. Since 1981 we have been serving both residential and commercial clients in California with expert services for just about any window treatment. As an ultrasonic cleaning specialist, some of the treatments we can clean are silhouettes, luminettes, roman shades, pleated and duette shades, mini blinds, wood blinds and of course vertical blinds. We will come to your home or business, inspect your coverings and provide a free quote with no pressure or obligation to you what so ever.

Should you decide to have your window coverings cleaned, the blinds are removed from the windows by our professional technicians and taken back to our plant for cleaning. At the plant, the blinds are washed in a Ultrasonic tank with warm water and an environmentally safe cleaning solution. The sound waves in the water thoroughly wash the slats, the strings, inside the head rail, and mechanism. The blinds are then rinsed utilizing a water soluble sheeting agent which allows the blinds to dry very quickly and without water spots; it also pulls the static electricity out of the blinds so they tend not to attract dust as quickly. When job is completed the blinds are brought back and replaced in the proper windows.

We offer same day pickup and delivery service as needed.

We pride ourselves in our efficient, safe, and thorough techniques and strive to bring the ultimate service to our customers. Our technicians and trained specialists are courteous and will make your window treatment cleaning an experience you'll want to tell your friends about.

Why throw perfectly good blinds away when they can be cleaned for a fraction of the cost of new ones?

Have a question or comment?

"IF YOUR BLINDS AREN'T BECOMING TO YOU, THEN YOU SHOULD BE COMING TO US!"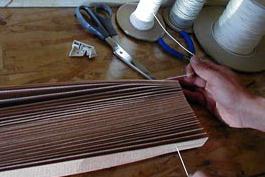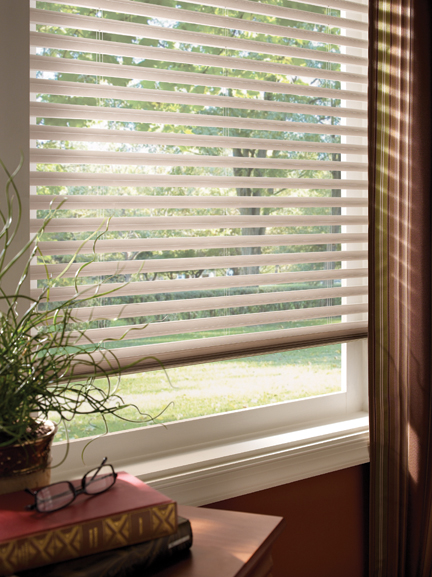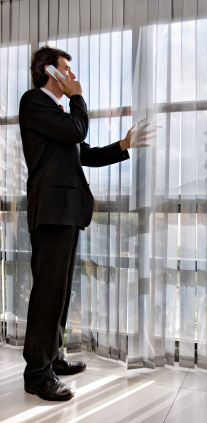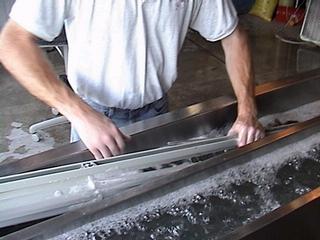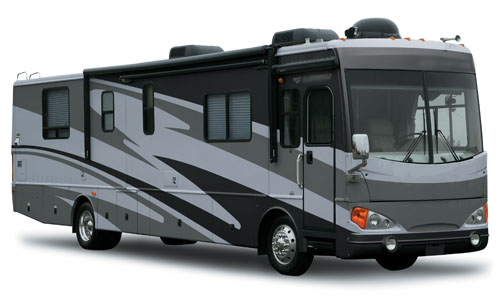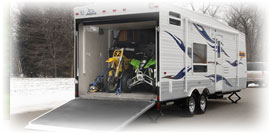 Fully licensed and insured.

CALL NOW FOR A FREE QUOTE!

949-229-3405


Servicing: Orange County, Los Angeles, Inland Empire, Villa Park, Orange, Yorba Linda, Newport Beach, Irvine, Shady Canyon, Aliso Viejo, Mission Viejo, Laguna Hills, Laguna Niguel, Dana Point, San Clemente, Talega, Ladera Ranch, Codo De Caza, Anaheim Hills, Laguna Beach, Corona Del Mar, Foothill Ranch, Brea, Fullerton

© 2012 Orange County Blind Cleaners. All rights reserved.